No one wants to feel like they're overpaying for a new sofa, but at the same time, you don't want to end up with a piece of furniture that's going to fall apart after a year or two. So how much should you spend on a sofa? And more importantly, what should you be looking for when making your purchase?
A sofa is a considerable purchase and one that you'll likely have for years. If you're looking for a quality piece that will last, you should expect to spend at least £1500. However, if you're on a tight budget, there are plenty of options available for under £500.
In this post, we'll look at all of the factors you need to consider when purchasing your sofa, and whether an expensive sofa is really worth the investment.
How much should you spend on your sofa?
When it comes to spending money on big-ticket items for your home, it can be tough to know how much to spend. On the one hand, you want to get the best possible value for your money. On the other hand, you don't want to end up regretting your purchase later. So, how much should you spend on your sofa?
Well, that all depends on a few different factors. First, consider the size of your sofa. If you have a large living room, you'll need to spend more on your sofa than if you have a smaller space. Second, think about the quality of the sofa. A higher-quality sofa will cost more, but it will also last longer.
Third, take into account your style. If you like to change up your look often, you may not want to invest too much in a single piece of furniture. However, if you prefer a classic and timeless look, spending a little extra on a quality sofa may be worth it.
By taking the time to consider all of the factors involved, you can make sure that you end up with a sofa that you love – and that fits your budget.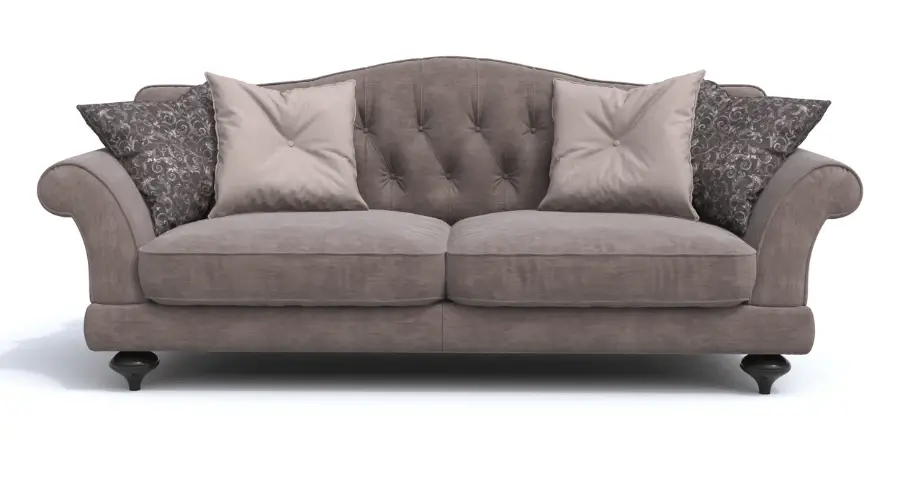 What is the normal amount to spend on a new sofa in the UK?
The average person in the UK spends between £500 and £1000 on a sofa, although this can vary depending on quality, size, and style. If you're looking for a cheap sofa, you might be able to find one for as little as £200, especially if you look at second-hand options.
However, it's important to remember that you get what you pay for, and a cheap sofa is likely to be lower quality and won't last as long. On the other hand, if you're willing to spend a bit more, you can find some beautiful sofas that will last for years. Sofa prices can range from a few hundred pounds up to several thousand, so it depends on your budget. 
What is the normal amount to spend on a corner sofa in the UK? 
A corner sofa is a type of sofa that can be positioned in the corner of a room. It is usually L-shaped, with one section longer than the other. Corner sofas are a great way to make use of otherwise wasted space, and they can provide a comfortable seating area for families or large groups.
In the UK, the average cost of a corner sofa is about £1,500. This price can vary depending on the size, style, and materials used. For example, a smaller sofa may cost less than £1,000, while a larger sofa made with luxury materials could cost more than £2,000. 
Is an expensive sofa worth the investment?
When it comes to furnishings, people often have different opinions on what's worth the investment. For some, an expensive sofa is a necessary piece of furniture that will provide years of comfort and style. Others may see it as a waste of money, opting instead for a cheaper option that will need to be replaced more frequently. 
There are a few factors to consider when making this decision. The first is quality. An expensive sofa is likely to be made with higher-quality materials and construction than a cheaper sofa, meaning it will last longer and hold up better over time.
Additionally, an expensive sofa may come with features that add to its comfort and convenience, such as removable cushions or built-in storage. Finally, there's the matter of style. An expensive sofa is likely to be more stylish and better-looking than a cheaper option, making it a worthwhile investment for anyone who values aesthetics in their home. 
Ultimately, whether or not an expensive sofa is worth the investment depends on the individual's needs and preferences. Many families, especially those with young children or pets may want to consider how easy the sofa is to clean and maintain. For others, the benefits of quality and style make it worth the extra cost. 
Is It worth recovering a sofa or should I just buy a new one?
There's no doubt that a brand-new sofa has a certain allure. But if you're on a budget, or you're trying to be more eco-friendly, recovering an old sofa might be the way to go. The process of reupholstering a piece of furniture is generally not that difficult, and it allows you to choose your fabric and style.
You can add extra features, like built-in cup holders or hidden storage. Plus, if you do it yourself, the whole project will probably cost a lot less than buying a new sofa. So if you're willing to put in a little effort, recovering an old sofa can be a great way to save money and get exactly the piece of furniture you want.
What are the best value-for-money sofas in the UK? 
When shopping for a sofa, it's important to find one that is both comfortable and stylish. However, with so many different options on the market, it can be tough to know where to start. 
One option is to buy your sofa online. There are a lot of advantages to buying furniture online, including the fact that you can often find better deals than you would in person at a store. Plus, you'll have a much wider selection to choose from.
However, one downside of buying furniture online is that you won't be able to see the piece in person before you purchase it. If you're not sure about a piece of furniture, it's always best to see it in person before you commit to buying it.
There are a number of popular sofa shops in the UK, including DFS, sofa.com, and Wayfair. DFS is one of the largest furniture retailers in the UK and offers a wide range of sofas, including both traditional and contemporary styles.
Sofa.com is another leading retailer, known for its wide selection of high-quality sofas. Wayfair is a popular online furniture store that offers a wide range of both sofa and non-sofa furniture items. Each of these stores offers a wide range of sofa options to suit a variety of budgets and tastes.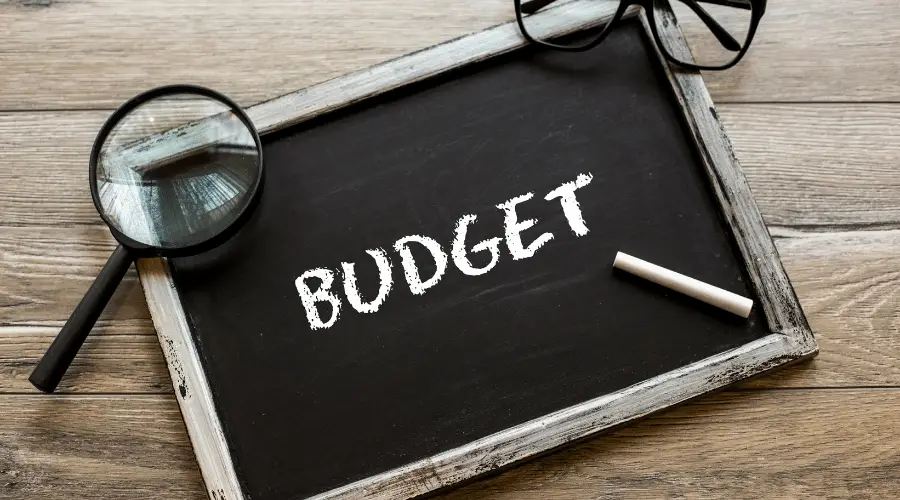 What should I look out for when buying a sofa? 
If you're looking for a great value sofa, there are a few things you should keep in mind. First, decide what style of sofa you want. There are many different styles available, from traditional to contemporary. You'll also need to look at the space you have in your room and decide whether you want a two/three seater or a corner sofa to fill the space.
Once you've decided on a style, look at the sofa's construction. Make sure that the frame is made from sturdy materials like hardwood or metal, and that the cushions are filled with high-quality foam. Also, pay attention to the upholstery. If you can, choose a sofa with removable covers that can be machine-washed. Finally, don't forget to check the warranty. A good quality sofa should come with a guarantee that covers defects in materials and workmanship. 
Sofas can be a long-term investment, so you want to make sure you think about how often you'll use it. If you're someone who likes to curl up with a good book on the weekends, you'll want a more comfortable sofa than if you only plan to use it for entertaining guests. 
What is the normal amount to spend on a leather sofa in the UK? 
When it comes to choosing a sofa, there are a lot of factors to consider. But one material that always seems to be popular is leather. A well-made leather sofa can last for decades, while a fabric sofa might only last for a few years. Leather is also easy to care for – just a wipe-down with a damp cloth is usually enough to keep it looking good. And if you do spill something, leather is much easier to clean than fabric.
As a general guideline, the average cost of a good quality leather sofa in the UK is between £1000 and £2000. Of course, it is possible to find cheaper options, but it is important to remember that you get what you pay for. A cheap leather sofa is likely to be made from lower-quality materials and will not last as long as a more expensive one.
---
As always, please remember I am an Accountant, but not your Accountant. In this post (and all of my others) I share information and oftentimes give anecdotes about what has worked well for me. However, I do not know your personal financial situation and so do not offer individual financial advice. If you are unsure of a particular financial subject, please hire a qualified financial advisor to guide you.
This article has been written by Luke Girling, ACA – a qualified Accountant and personal finance enthusiast in the UK. Please visit my 'About' page for more information. To verify my ACA credentials – please search for my name at the ICAEW member finder. To get in touch with questions or ideas for future posts, please comment below or contact me here.