Blog posts by category
Pick a topic which takes your interest.
Financial Independence POSTS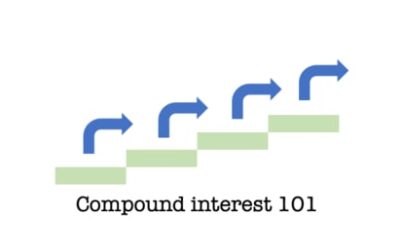 Compound interest was once allegedly described by Albert Einstein as "the eighth wonder of the world" - it's no wonder then that the day I understood the phenomenon of 'compound interest'...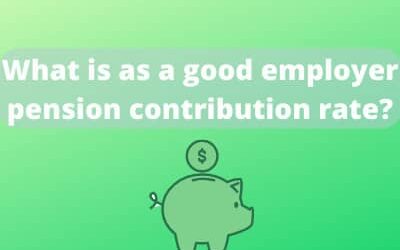 Knowing how much to contribute to your pension each month can be a difficult decision, particularly if you don't understand all of the information you need when it comes to both workplace...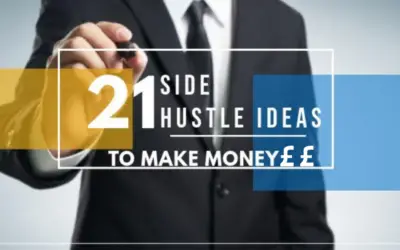 A side hustle is, to put it simply, an informal job or venture an individual may work at in order to supplement their primary income. This is a common strategy within the financial...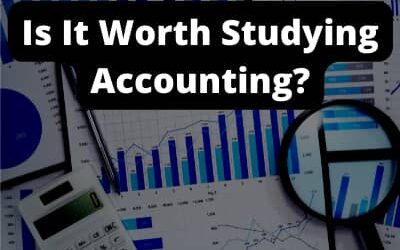 If you want to learn accounting, you may find yourself signed up for a three-year professional qualification and struggling through a load of difficult exams. However, if you're ok with no...
Career & Employment posts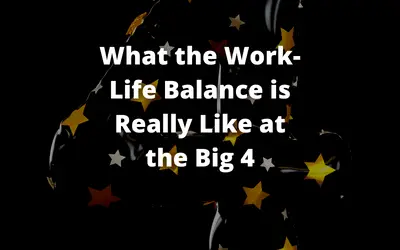 Work-life balance is one major consideration for those who are deciding whether to apply for or even accept a job at one of Deloitte, PwC, EY or KPMG i.e. the "Big 4". These firms have a...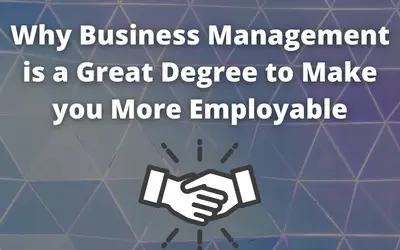 Business Management is a popular degree in Universities around the UK and will teach you a wide range of valuable business skills. You may be at the point in your life where you are...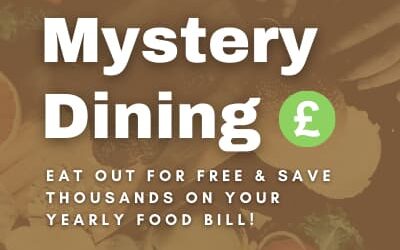 Mystery Dining may well be the solution to an age-old problem - how can I eat out at delicious restaurants without breaking the bank? Outside of home and car costs, food costs are...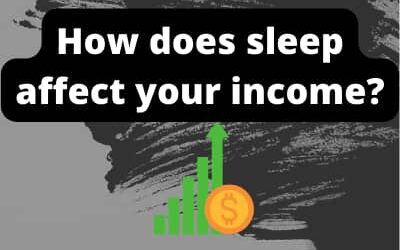 Is 6 hours sleep a night enough? If somebody offered you a pill that increased your concentration, lowered your blood pressure, reduced your risk of disease and improved your...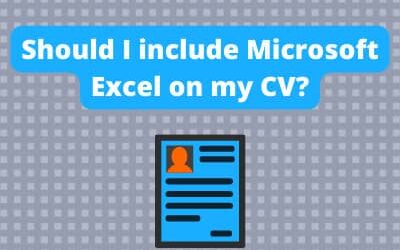 For almost every office-based job, you're going to need to know how to use Excel (or the google equivalent - 'sheets'). If you work in Finance or Accounting like me, chances are you'll be...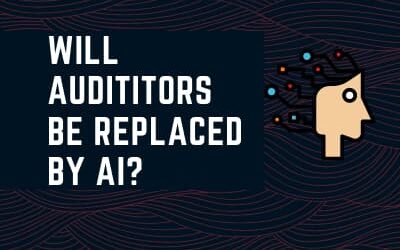 An audit is a difficult thing to manage as a client and a tricky thing to get right as an audit professional. It is an all-inclusive responsibility that involves calculation, verification,...
Reviews & Recommendations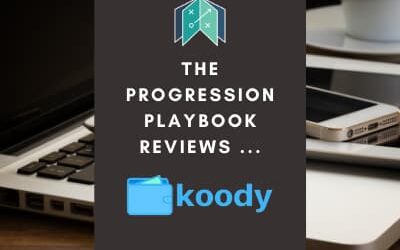 In today's post, I've managed to secure some of the time of Koody founder and CEO; Halimah Omogiafo, who I have interviewed to find out what the Koody personal finance website is all about...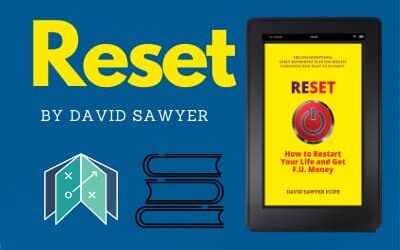 Reset by David Sawyer is the best book in the UK financial independence genre by default. Whilst there are numerous great books on this topic in the US, the UK offerings on this subject...