Blog posts by category
Pick a topic which takes your interest.
Financial Independence POSTS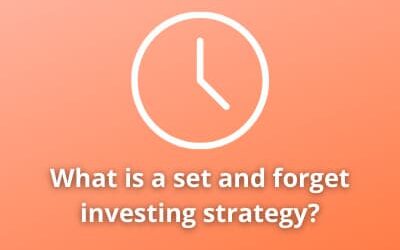 This post takes readers through what a set and forget investing strategy actually is.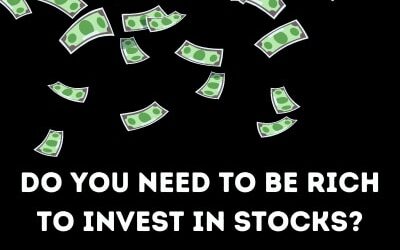 When I ask people whether they invest in stocks or not, one of the most common objections is that they don't have enough money or are simply not rich enough to start investing in the stock...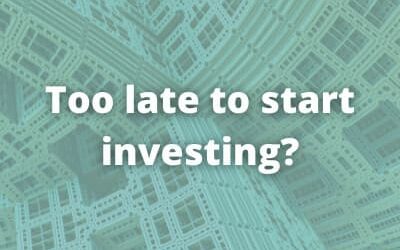 This post will let you know if it's too late to start investing. Chances are, it isn't!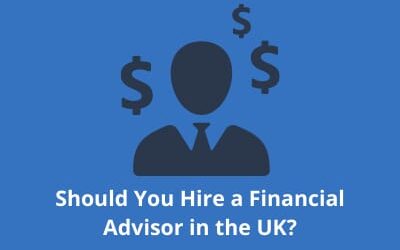 You're thinking of buying something or investing your hard-earned money, but you're not sure if it's the right choice. You wonder if it's worth your money and whether or not it'll benefit...
Career & Employment posts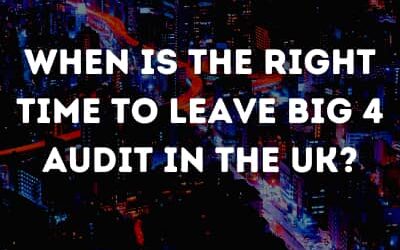 This post covers when is the best time for Big 4 auditors in the UK to move on to other roles in their careers.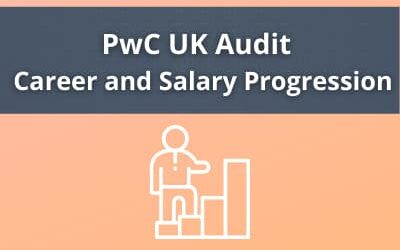 This post details the expected career and salary progression for PwC Audit employees in the UK.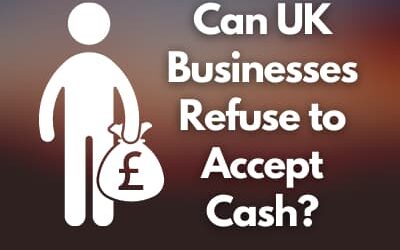 We've come to a time when the saying, "cash is king," might be a bit outdated. People are switching to electronic transactions via credit cards and debit cards, which is why so many UK...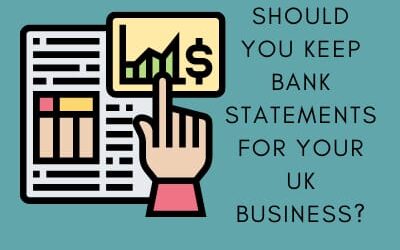 Keeping up with government guidelines is highly advisable, whether you are operating your small business as a sole trader or a limited company. Despite the amount of paperwork you may end...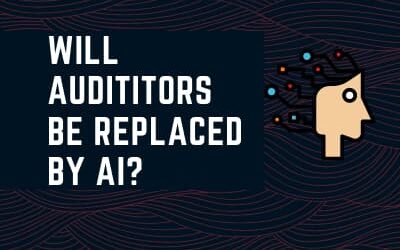 An audit is a difficult thing to manage as a client and a tricky thing to get right as an audit professional. It is an all-inclusive responsibility that involves calculation, verification,...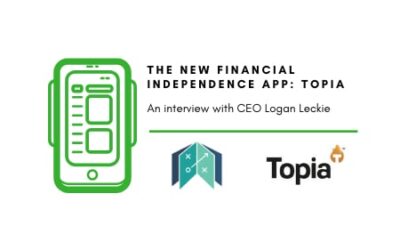 In today's post, I've managed to secure some of the time of Topia founder and CEO; Logan Leckie who I have interviewed to find out what the new Topia app is all about and what it can offer...
Reviews & Recommendations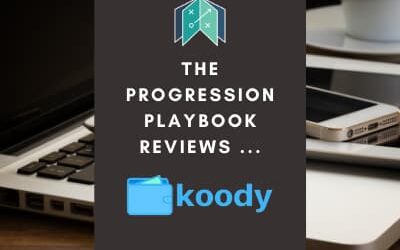 In today's post, I've managed to secure some of the time of Koody founder and CEO; Halimah Omogiafo, who I have interviewed to find out what the Koody personal finance website is all about...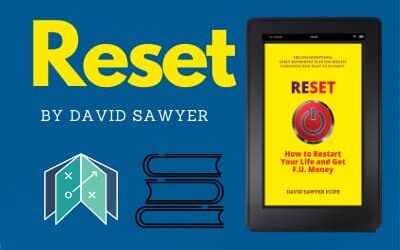 Reset by David Sawyer is the best book in the UK financial independence genre by default. Whilst there are numerous great books on this topic in the US, the UK offerings on this subject...