Blog posts by category
Pick a topic which takes your interest.
Financial Independence POSTS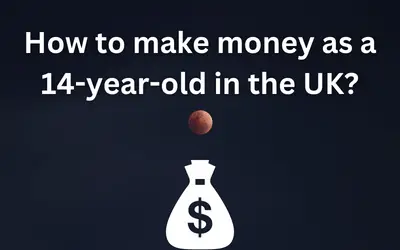 Nowadays, teenagers are able to make genuine money much younger than they have in the past due to the rise of non-traditional, online ways of making money like Youtube and other social...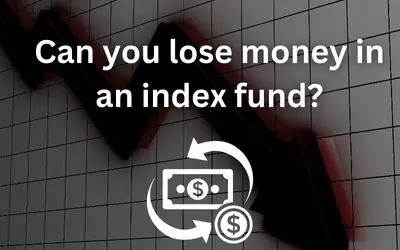 Index funds are a popular starting point for those beginning to invest their money in the stock market but there are a lot of misconceptions about what an index fund is and the risks of...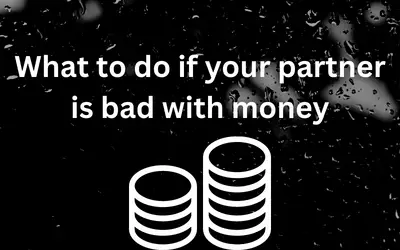 Having a partner who is bad with money can be extremely stressful in a relationship and money issues are actually one of the leading causes of divorce or relationships breaking down. If...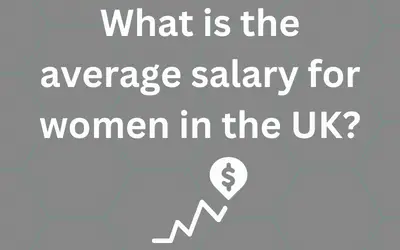 One of the most powerful tools to drive employee satisfaction is their salary. When a woman negates the traditional gender norms and steps into the corporate world, she expects a salary...
Career & Employment posts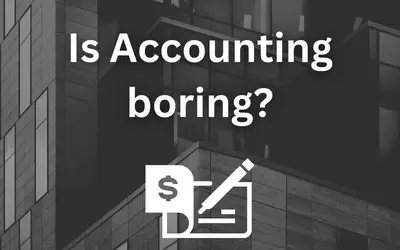 Looking to pursue a profession in accounting but worried about it being boring? To an outsider, the idea of crunching numbers all day long can be rather monotonous; however, there is more...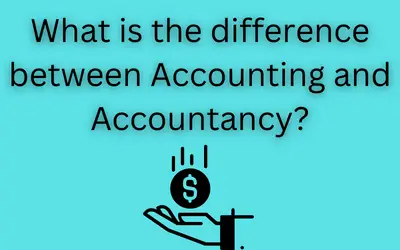 There is a lot of confusion surrounding the terms "accounting" and "accountancy." Some people use them interchangeably, while others think they are two completely different processes....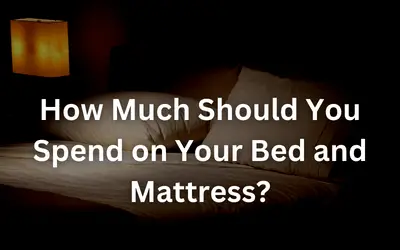 If you're searching for a new mattress and a bed frame, you'll come across many options. As such, it is normal to be conflicted when choosing the right option for yourself based on your...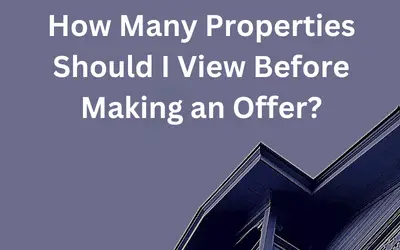 Viewing properties is a crucial part of one of the biggest purchases you'll ever make. With so much competition it can be easy to feel pressured into making a decision or rushing the...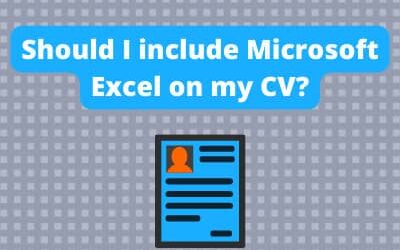 For almost every office-based job, you're going to need to know how to use Excel (or the google equivalent - 'sheets'). If you work in Finance or Accounting like me, chances are you'll be...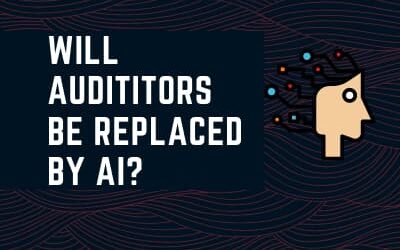 An audit is a difficult thing to manage as a client and a tricky thing to get right as an audit professional. It is an all-inclusive responsibility that involves calculation, verification,...
Reviews & Recommendations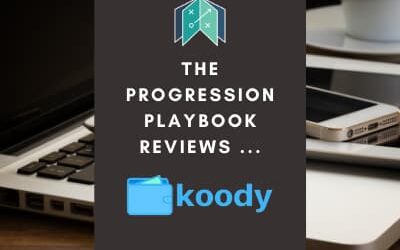 In today's post, I've managed to secure some of the time of Koody founder and CEO; Halimah Omogiafo, who I have interviewed to find out what the Koody personal finance website is all about...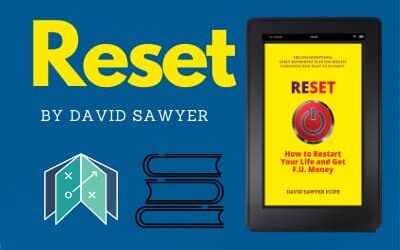 Reset by David Sawyer is the best book in the UK financial independence genre by default. Whilst there are numerous great books on this topic in the US, the UK offerings on this subject...