Blog posts by category
Pick a topic which takes your interest.
Financial Independence POSTS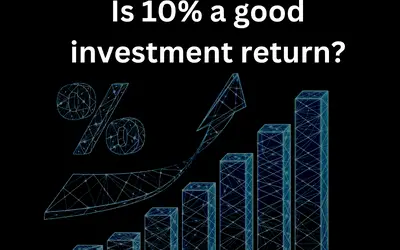 10% may seem like a small percentage, but many investors will tell you that this is a very good investment return, with many professional investors failing to meet this benchmark with any...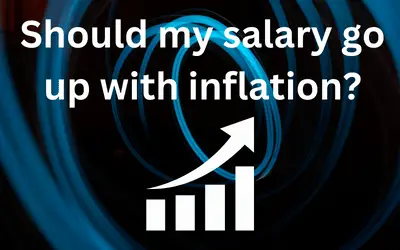 If you are having difficulty managing your finances during a period of inflation despite having a steady income, you are most likely being underpaid. Since inflation has become a global...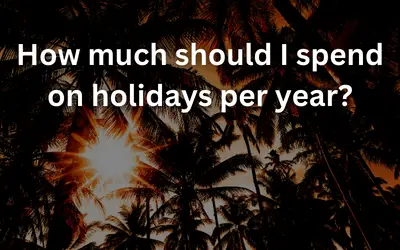 There's no doubt that holidays are one of life's greatest joys. But creating memories doesn't come without a cost, so how much should you really be spending on those annual trips? When it...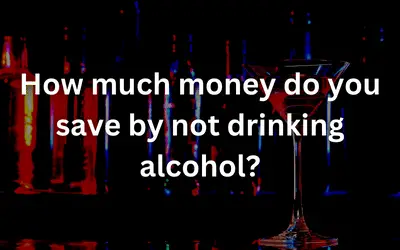 In an era of rising prices and stagnant income, you might be searching for ways to cut down your expenses. Alcohol spending can consume a significant portion of your budget, prompting some...
Career & Employment posts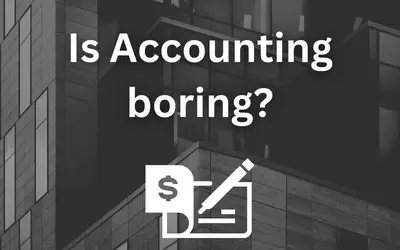 Looking to pursue a profession in accounting but worried about it being boring? To an outsider, the idea of crunching numbers all day long can be rather monotonous; however, there is more...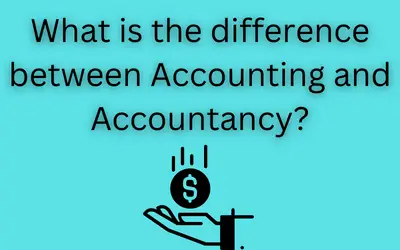 There is a lot of confusion surrounding the terms "accounting" and "accountancy." Some people use them interchangeably, while others think they are two completely different processes....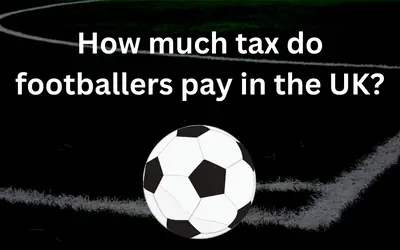 The lavish lifestyles led by some of our wealthiest sports stars make their incomes an interesting topic to discuss. Many footballers have to contend with hefty taxes on their incomes, but...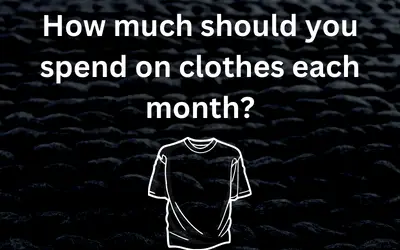 Between finding the right clothes for you and your lifestyle, and deciding how much of your money should actually go towards clothing purchases each month, it's no wonder so many people...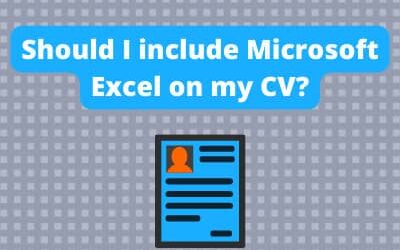 For almost every office-based job, you're going to need to know how to use Excel (or the google equivalent - 'sheets'). If you work in Finance or Accounting like me, chances are you'll be...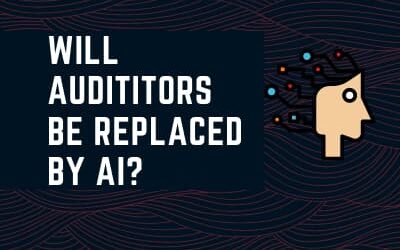 An audit is a difficult thing to manage as a client and a tricky thing to get right as an audit professional. It is an all-inclusive responsibility that involves calculation, verification,...
Reviews & Recommendations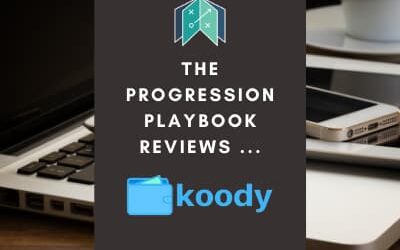 In today's post, I've managed to secure some of the time of Koody founder and CEO; Halimah Omogiafo, who I have interviewed to find out what the Koody personal finance website is all about...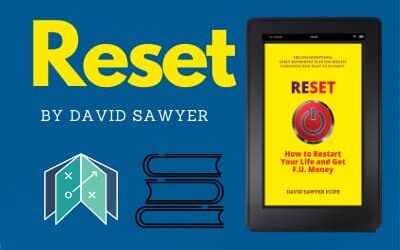 Reset by David Sawyer is the best book in the UK financial independence genre by default. Whilst there are numerous great books on this topic in the US, the UK offerings on this subject...