Start here
Why not start from the beginning?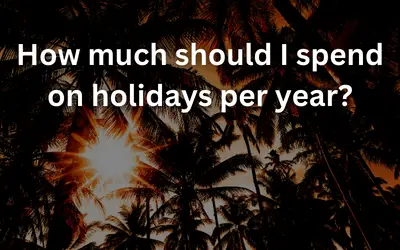 There's no doubt that holidays are one of life's greatest joys. But creating memories...
read more
Please have a look around my site. If you want to revamp your understanding of personal finance, I would suggest starting here and reading the posts in order.
For a more casual reader, click 'Blog' and scan through the sections until you find something of interest.
If you want a particular topic covered, feel free to contact me and request it.
Please remember to subscribe to The Progression Playbook newsletter and follow us on social media below to join a community of likeminded people, to receive new post updates and for tools and recommendations from me to optimise your personal finance.