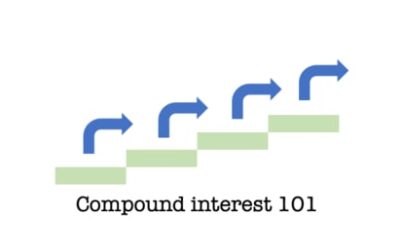 Compound interest was once allegedly described...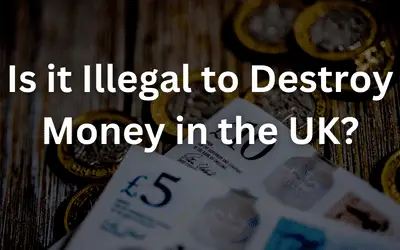 Many people find it inconceivable to consider...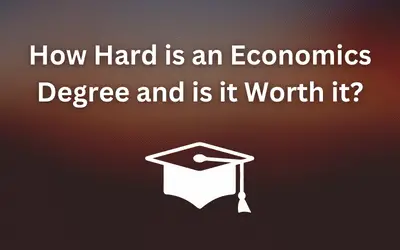 An economics degree can be a great way to gain...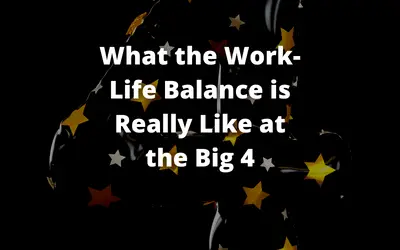 Work-life balance is one major consideration for...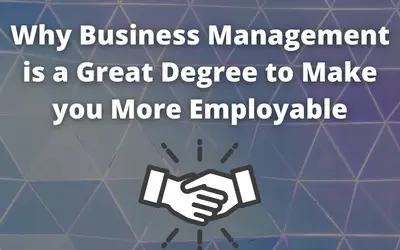 Business Management is a popular degree in...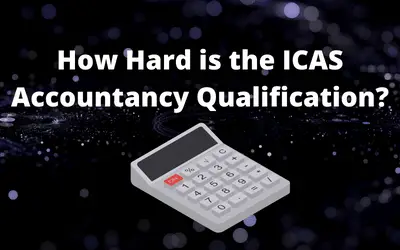 Becoming a Chartered Accountant is no easy task...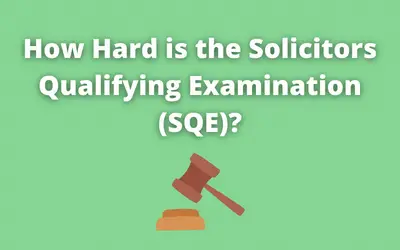 If you're considering a career in law, the first...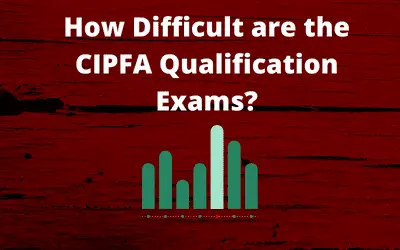 If you are looking for expert advice and...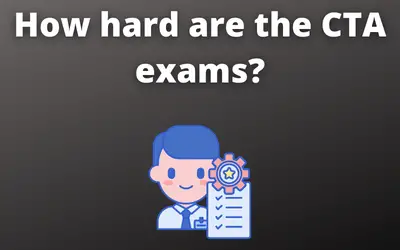 The CTA tax qualification comprises 4 core exams...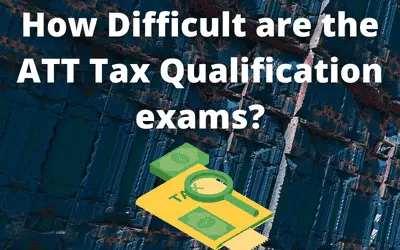 The ATT tax qualification is made up of six...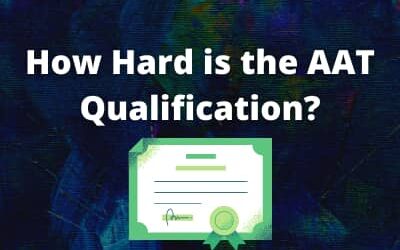 The AAT qualification is made up of three main...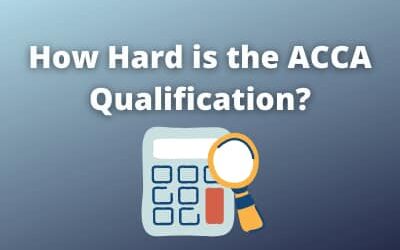 The ACCA qualification is an excellent starting...
The CIMA qualification is a great first step...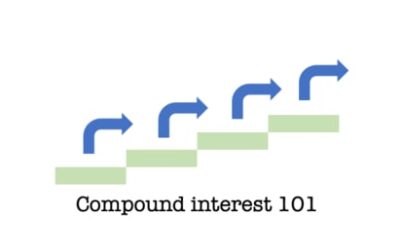 Compound interest was once allegedly described...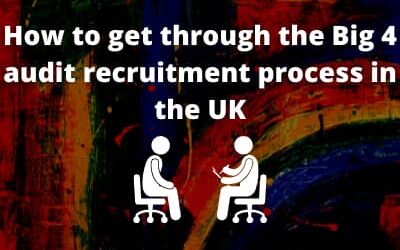 When I had my big 4 audit interview back in...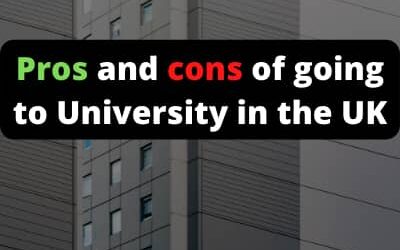 Answering the question 'Should I go to...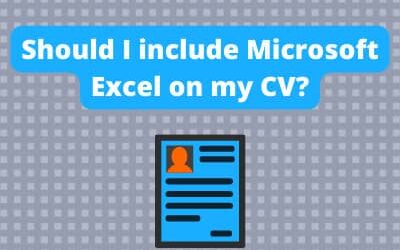 For almost every office-based job, you're going...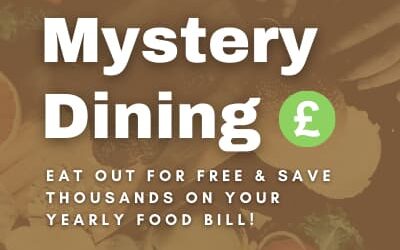 Mystery Dining may well be the solution to an...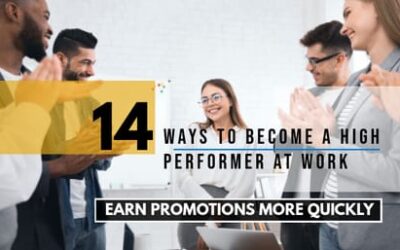 To become a high performer at work is actually a...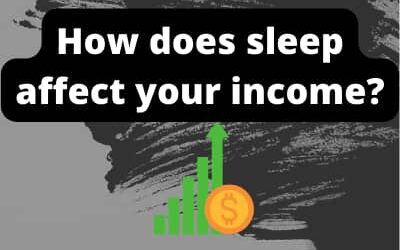 Is 6 hours sleep a night enough? If somebody...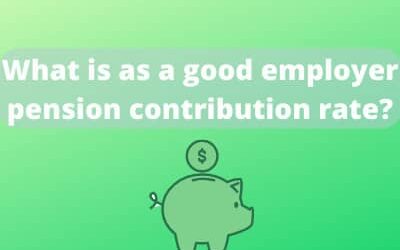 Knowing how much to contribute to your pension...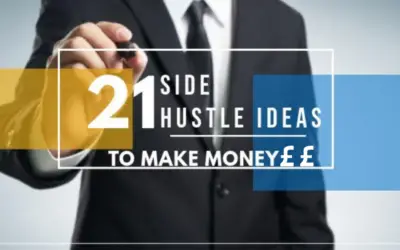 A side hustle is, to put it simply, an informal...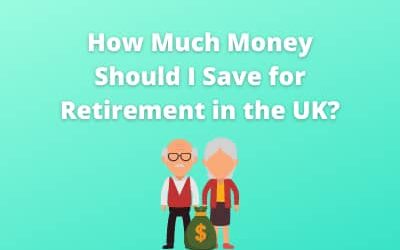 Knowing how much to save for retirement can...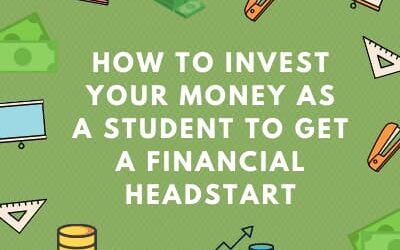 If you're considering whether to invest your...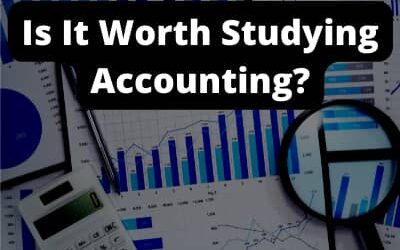 If you want to learn accounting, you may find...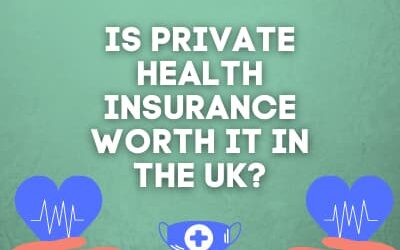 You already benefit from the United Kingdom's...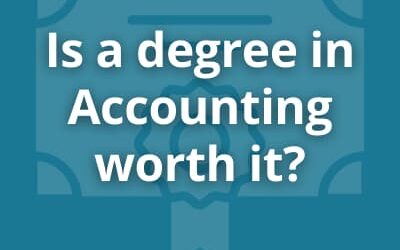 An accounting degree is a very popular choice...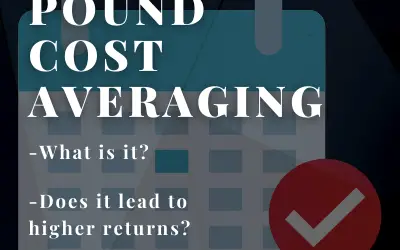 Pound cost averaging (also known as dollar-cost...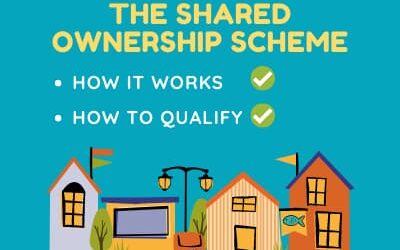 Shared ownership is probably a term you've heard...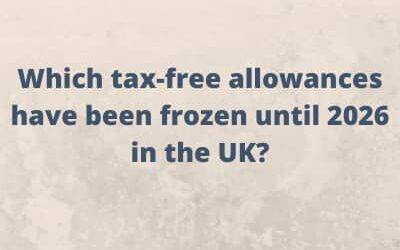 The tax-free allowance in the UK can simply be...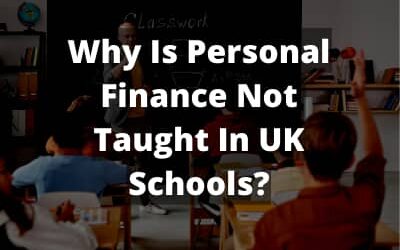 "Why don't schools teach personal finance?" is a...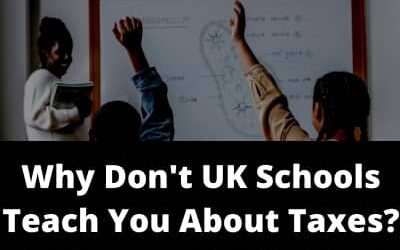 "Why didn't school teach me something useful,...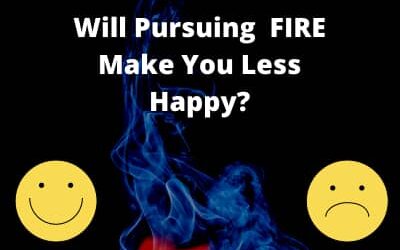 Since the explosion of the Financial...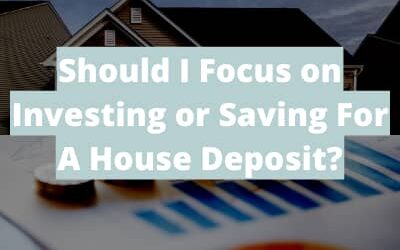 Whether to save for a house deposit or start...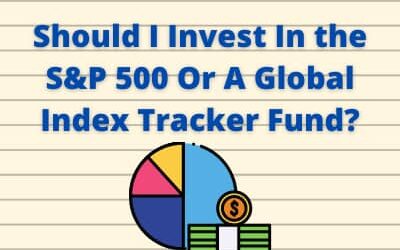 A global index tracker fund is the simplest...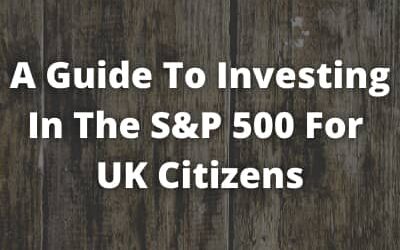 The S&P 500 is almost certainly something...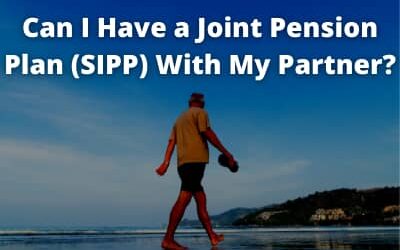 'SIPP' is an acronym for self-invested personal...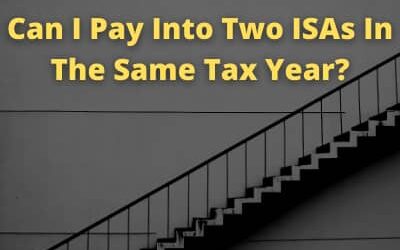 When it comes to using ISAs (Individual Savings...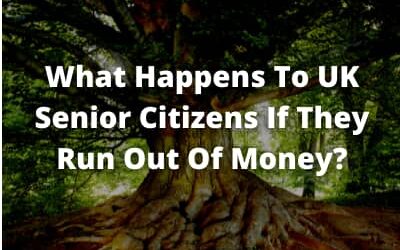 'Will I run out of money?' is one common anxiety...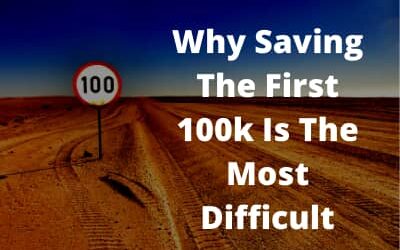 Charlie Munger, The Vice-Chairman of Berkshire...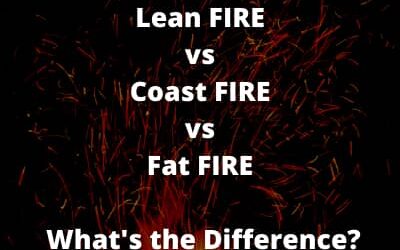 The concept of FIRE (which stands for financial...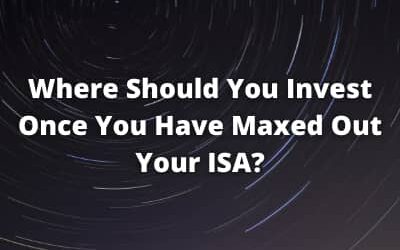 This post advises on where to invest your money once you have maxed out your annual ISA limit.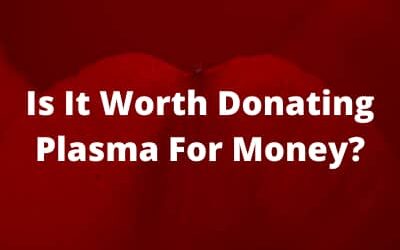 This post looks into whether donating your blood plasma is financially worth it.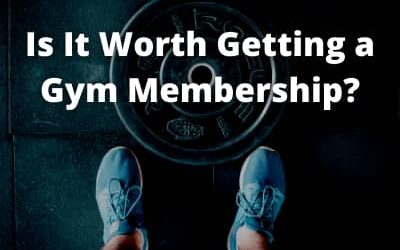 This post reviews whether it makes financial sake to buy a gym membership.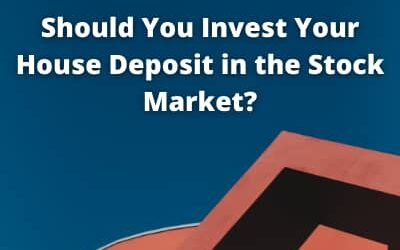 This post reviews whether it is a good idea to invest your house deposit savings into the stock market.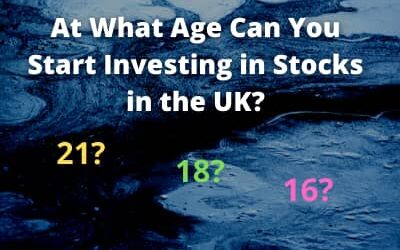 This article will explain at what age investors can start investing in stocks and how to begin investing before this date.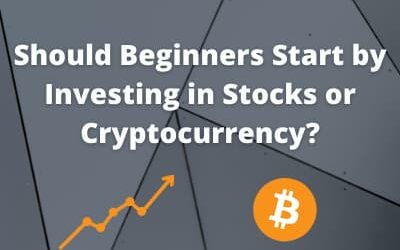 This post lays out whether first-time investors should invest in the stock market or cryptocurrency.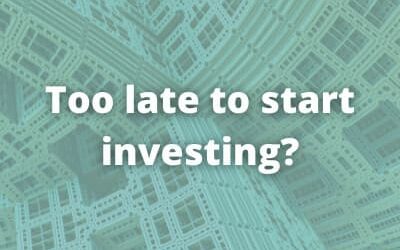 This post will let you know if it's too late to start investing. Chances are, it isn't!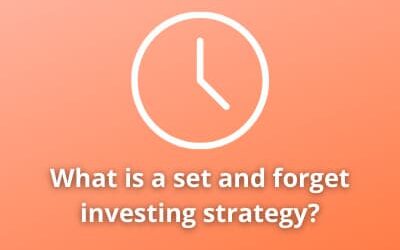 This post takes readers through what a set and forget investing strategy actually is.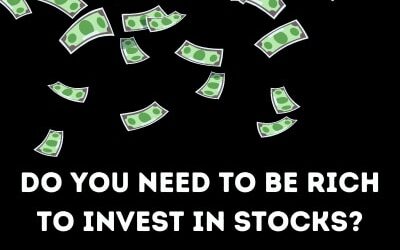 When I ask people whether they invest in stocks...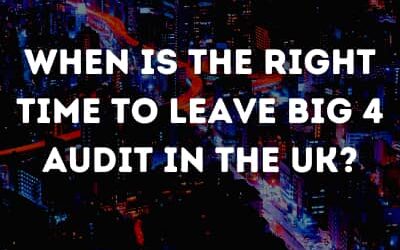 This post covers when is the best time for Big 4 auditors in the UK to move on to other roles in their careers.